unknown source
As an airline representative in San Francisco, you'd think our California Weather will have little impact on our operations. Nope! Although the intimidating polar vortex have moved on for now, the past few days have been horrid at SFO. Not many east coast bound flights flew out and the weather was not our only problem.
webanews.com
The east coast airline representatives also had issues commuting to work to alleviate the irregular operations at the airports. Hundreds of employees called in sick for work due to commute issues. With that said, you'd think that was the worst. Unfortunately, not.
webanews.com
The FAA has a new regulation for crew rest limitations that resulted our flight crews to not able to work on time and thus leaving us an incomplete crew which is illegal. The new regulation started this year and it basically means that when they clock in for work as soon as they check-in for their commute flight from their home to the next airport, any delays will limit their flying time when they arrive to their aircraft that they need to operate. The new law makes sense though because safety should primarily be a priority for the crew to be healthy and well-rested to operate these powerful machines. Hope for the best for your travels and the airlines to bounce back with a strategy to minimize controllable issues!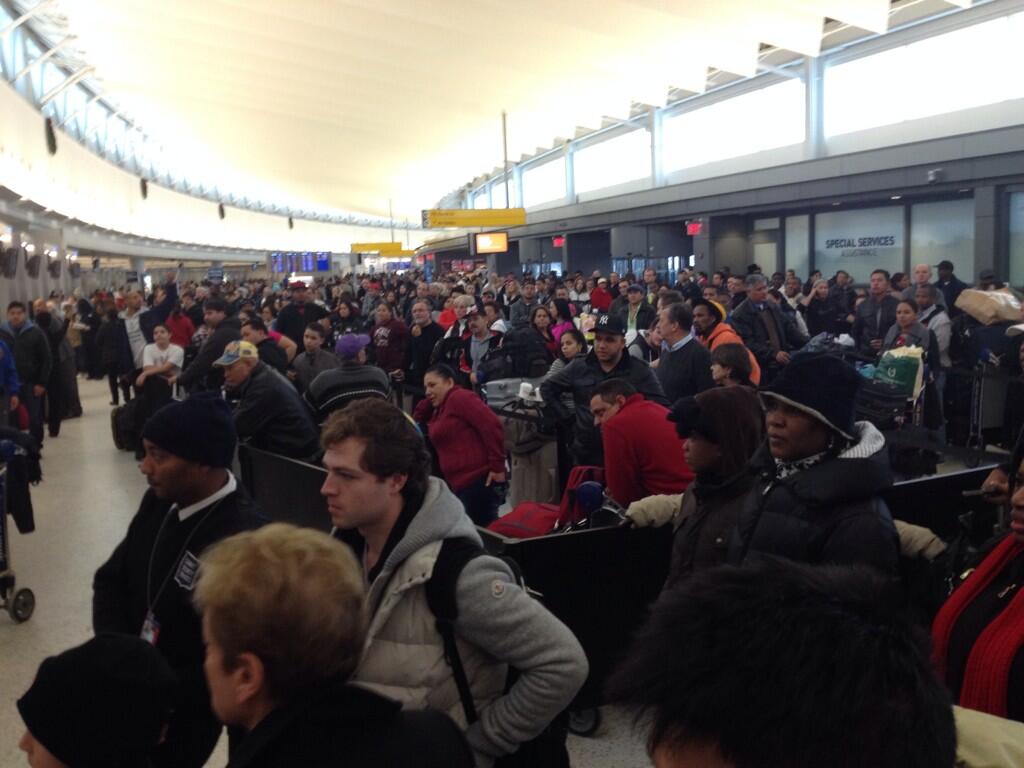 breakingnews.com